A walk down memory lane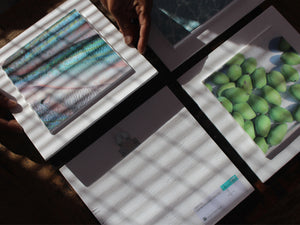 Island Bazaar started with a couple of cushion covers and a few artworks and a lot of support and encouragement from family and friends.
We made the artworks (in our home) out of our photographs that we took on our travels within the Maldives and on our morning walks around Male' and Viligili. 
We displayed these along with a few other products by local artisans on our Instagram account of very few followers in the initial months. 
Ten months after we registered the business and started our Instagram account, on September 2nd 2016  we opened our humble boutique in Male'. And grew slowly and organically and continue to do so thanks to you our loyal followers. 
Today we celebrate 3 years since we opened our boutique by launching our website. We are extremely grateful for our journey so far and for the opportunities and lessons along the way, and we hope this is just the beginning of sharing our passion for our island lifestyle with a wider audience. 
We thank you for your continued support.
 Fathimath Salah [Koki] & Hassan Rameez [Tom]
Leave a comment
Comments will be approved before showing up.
---
Also in Journal
Under the dawn's twilight, a group of like minded individuals from different backgrounds gathered to reflect and ground in a much needed escape - facilitated by Fadhu, the face behind Devi botanical oils for a sensory journey of within.
Hope for Women (HFW) is a civil society organization from Maldives advocating to end all forms of violence against women, promoting gender equality and women's participation in public life, since 2010.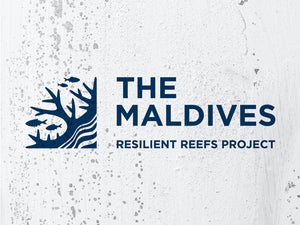 The warm waters of the Maldives bring over a million tourists to the country each year. Our reefs are bountiful with vast amounts of fish which are sought after by our visitors and international markets.